Milly Quezada leaves her "subjects" in Puerto Rico more than satisfied; reaffirming once again "VIVA LA REINA!"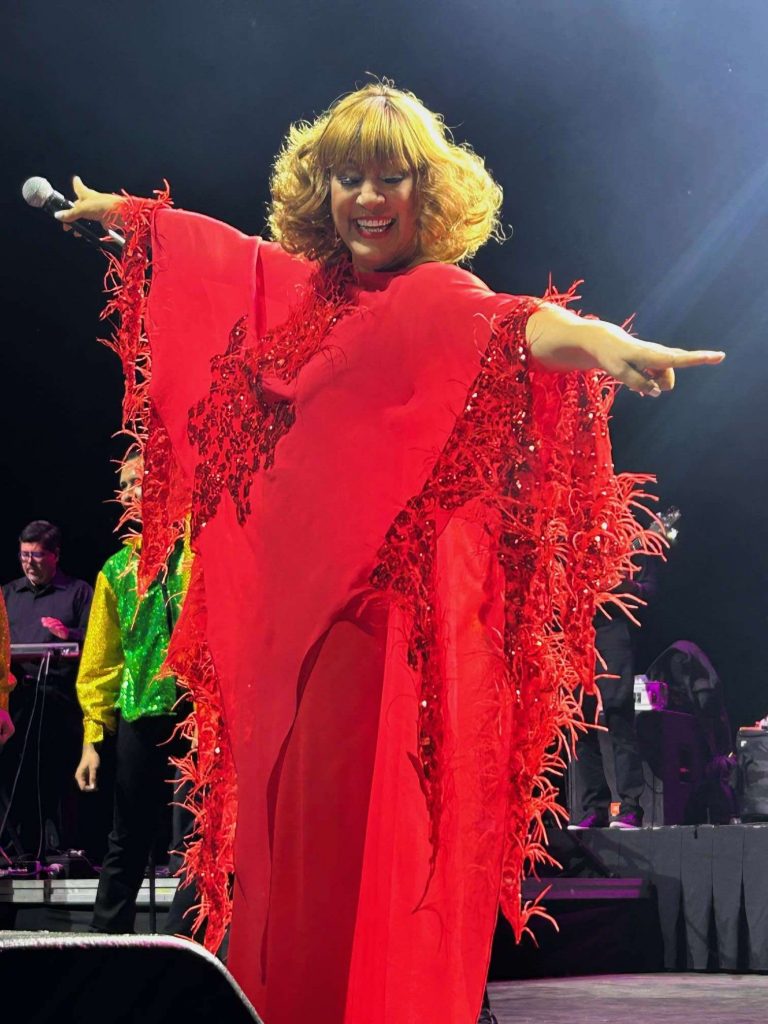 The long-awaited reencounter  between the Puerto Ricans and Milly Quezada, one of the biggest stars of Latin music, could not have been happier and more tremendous.
The night of March 4th, the singer presented a masterful show in which she summed up 45 years of musical career, taking her audience on a highway of rhythm, flavor and beautiful memories.
The SOLD OUT Viva La Reina show at the Coca Cola Music Hall in San Juan, was really something else. We assist a woman who is the absolute queen of her vocal and stage resources.
It's clear that in her DNA runs Merengue and Bachata, both rhythms declared as Cultural Heritage of Humanity by Unesco. Milly faces any new artistic challenge showing her experience and unique talent; wherever and whenever.
That night will be unforgettable. LONG LIVE THE QUEEN MILLY QUEZADA! 
And QUE VIVA EL MERENGUE!