"THE QUEEN OF MERENGUE" MILLY QUEZADA RECEIVES HER SIXTH CAREER NOMINATION FOR THE 2022 23rd ANNUAL LATIN GRAMMY® AWARDS.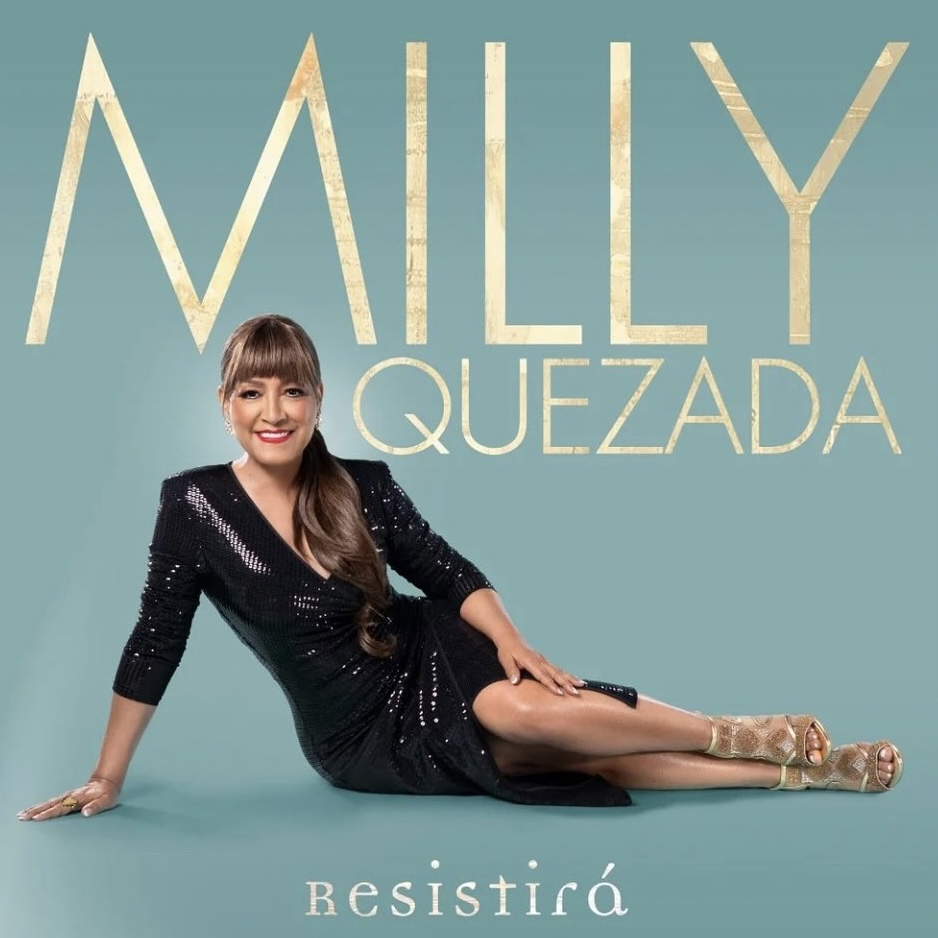 The Queen of Merengue, Milly Quezada, ranks again as the most nominated female artist from the Dominican Republic with six nominations and winner of four Latin Grammys in her musical career including the Lifetime Achievement Award in 2021. Milly Quezada, the Dominican artist with the greatest impact worldwide has been nominated in the category "Best Merengue and/or Bachata Album" for her new musical production "Resistirá", number 35 of her career and with which she celebrated her 45-year career artistic.
"Resistirá" has six songs arranged and produced by Chris Hierro, and conceptualized, directed and co-produced by two promoters of tropical music, Porfirio Pina and Alexis Brugal, under the label of La Oreja Media Group, Inc. The first promotional single from this album bears the same name as the album, "Resistirá", and tells the story of a love that has overcome and continues to overcome all obstacles over time, narrated from the point of view of a woman loaded with faith This merengue achieves a mix of retro and avant-garde sounds that become a delight for lovers of good danceable merengue.