The Queen of Merengue has a new reason to celebrate; her song "Juanita No Come Cuento" has been nominated as Best Original Song for Iris Dominicana Movie Awards 2019. The nomination comes after the same track won La Silla Awards as Best Soundtrack. Juanita No Come Cuento, is an original composition written by Milly Quezada (produced by Dionis Fernández) and it will be part of the new album of the artist expected to be released in the coming months.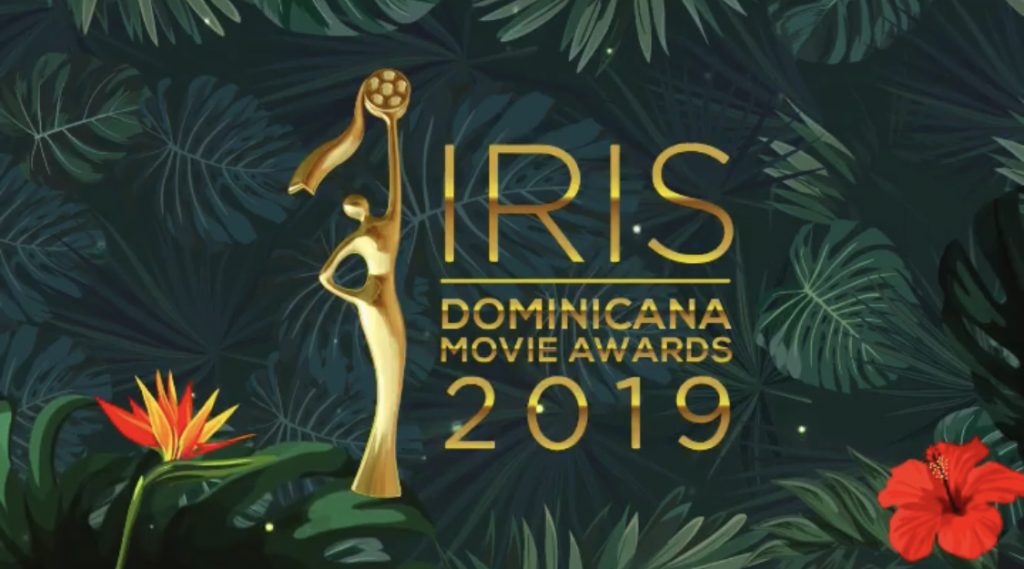 Milly has more reasons to celebrate since the film Juanita, inspired by her emblematic song VOLVIÓ JUANITA is nominated in another 4 categories: Best Supporting Actor (Carasaf Sánchez), Best Supporting Actress (Ruth Alfonsina), Best Drama Actress (Cheddy García), and Best Foreign Actor (Tito Valverde.)
The ceremony of Iris Dominicana Movie Awards 2019 will be held on April 14 at Hotel Jaragua in Santo Domingo and will be broadcasted on Antena 7 (TV Channel of the Dominican Republic) and by the social media of Claro Dominicana.