El Premio ASCAP 2019
Draco Rosa and Milly Quezada got special honors at Tuesday night's (March 5) awards.
ASCAP returned to San Juan, Puerto Rico for El Premio ASCAP 2019 on March 5, 2019. It was a night of celebration, exceptional performances and a spirit of community shared by the songwriters and publishers of the biggest Latin music of the past year – and a reminder that the music industry in Puerto Rico is as vibrant as ever.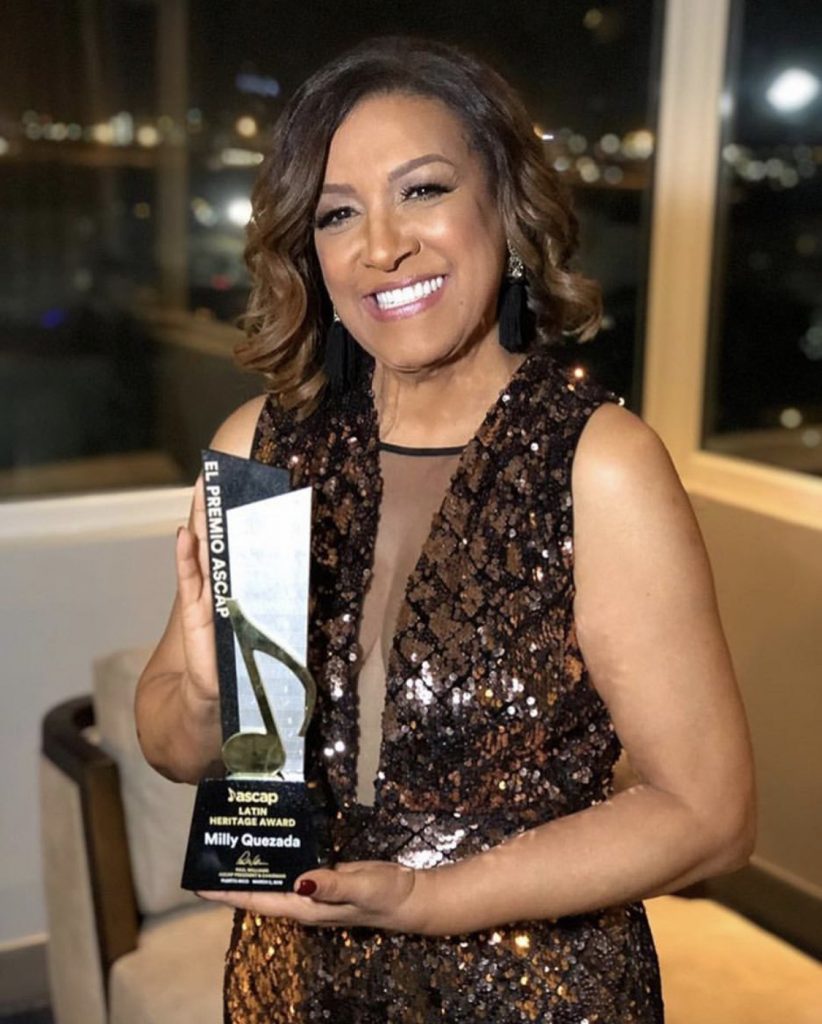 Reggaeton pioneer Daddy Yankee was named ASCAP Latin Songwriter/Artist of the Year, presented by the man who discovered and first recorded him, DJ Playero. Colombian pop star Maluma earned his first ASCAP Latin Songwriter of the Year award. The multi-talented Draco Rosa picked up the ASCAP Vanguard Award for a dynamic career that is shaping the future of Latin music, and to cap it all off, Milly Quezada – "The Queen of Merengue" – received the prestigious ASCAP Latin Heritage Award, co-presented by hit songwriter and singer Yaire.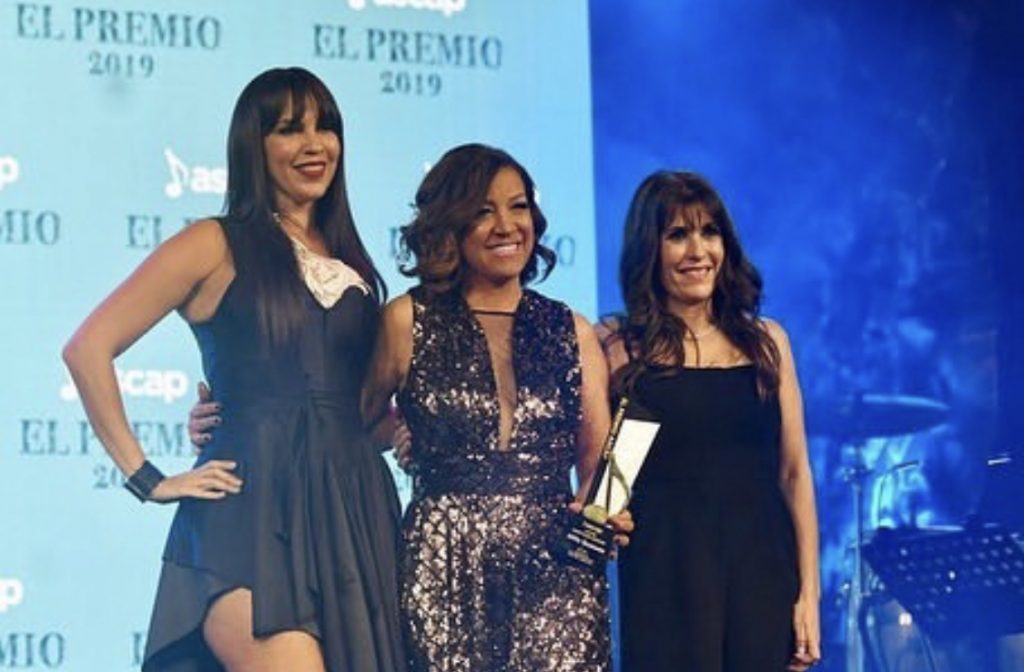 The Cardi B, Bad Bunny and J Balvin smash "I Like It" won ASCAP Latin Song of the Year, while Sony/ATV and BMG were named ASCAP Publisher of the Year and ASCAP Independent Publisher of the Year, respectively.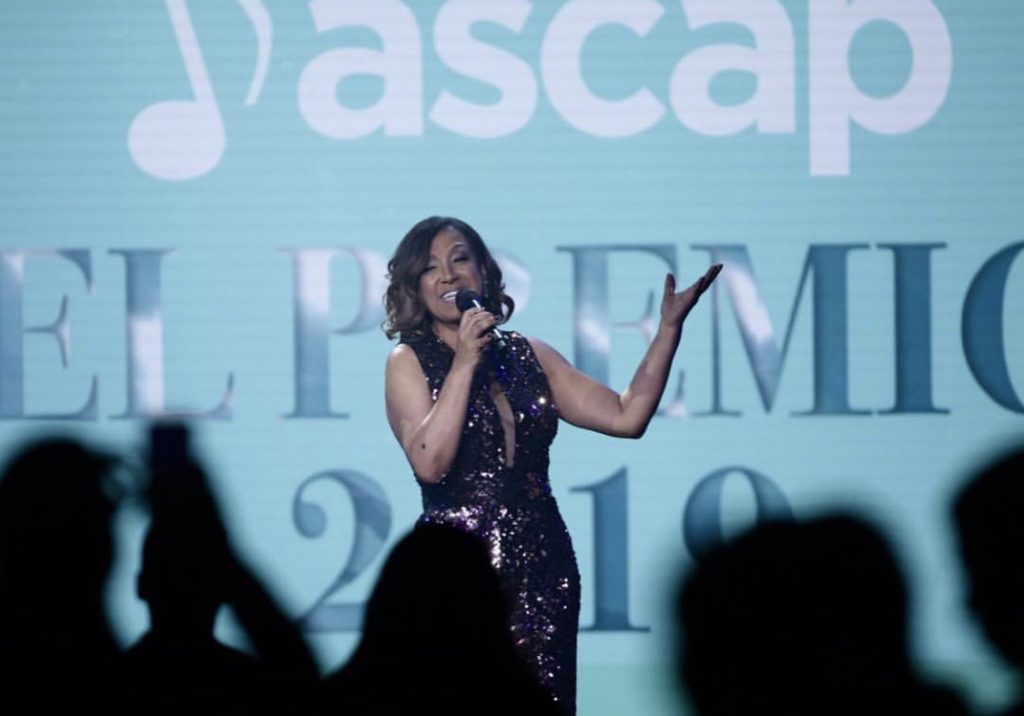 As is always the case at El Premio ASCAP, live performances were the highlight of the evening. Yotuel and Andrés Castro kicked off the night with a steamy rendition of their Ricky Martin hit "Fiebre," joined by Beatriz Luengo; Silvestre Dangond performed his award-winning "Cásate Conmigo," and Draco Rosa showcased an unrecorded song, "Mil Mañanas." Maluma seduced the audience with a medley of his music, and Milly Quezada and her 13-piece band sent the crowd home dancing with her merengue classics "Volvio Juanita" and  "Entre Tu Cuerpo y El Mío (Solo Contigo)" .