Last Sunday night, the concert "Vuelve la reina" by Milly Quezada was successfully presented, with the best of her repertoire and as a gift from the artist to her audience that received free of charge, through YouTube, a first class show and with big surprises like the participation of Johnny Ventura, Manny Cruz, Melody and Pavel Núñez.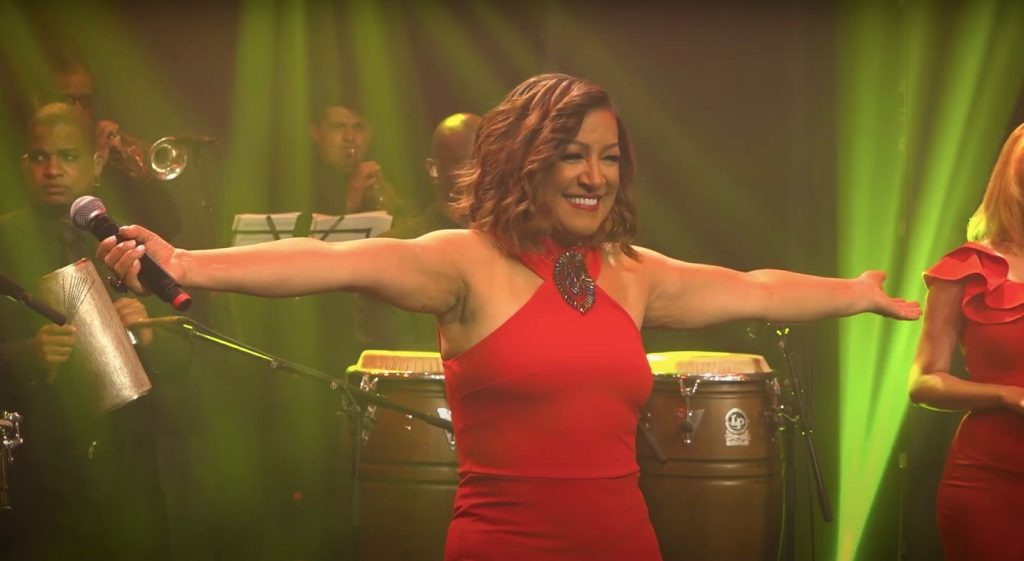 A stylized and energetic Milly on stage, brought a warm message that exhorted union and made her audience from all over the world to fall in love once again with her amazing performance. Followers from her native Dominican Republic and other countries like Japan, Spain, Colombia, Puerto Rico, USA and others  were expressing their emotions during the streaming.
The concert is expected to be streaming again in a new date to be announced soon as a lot of reposition request has been receiving on Milly's social profiles.